Design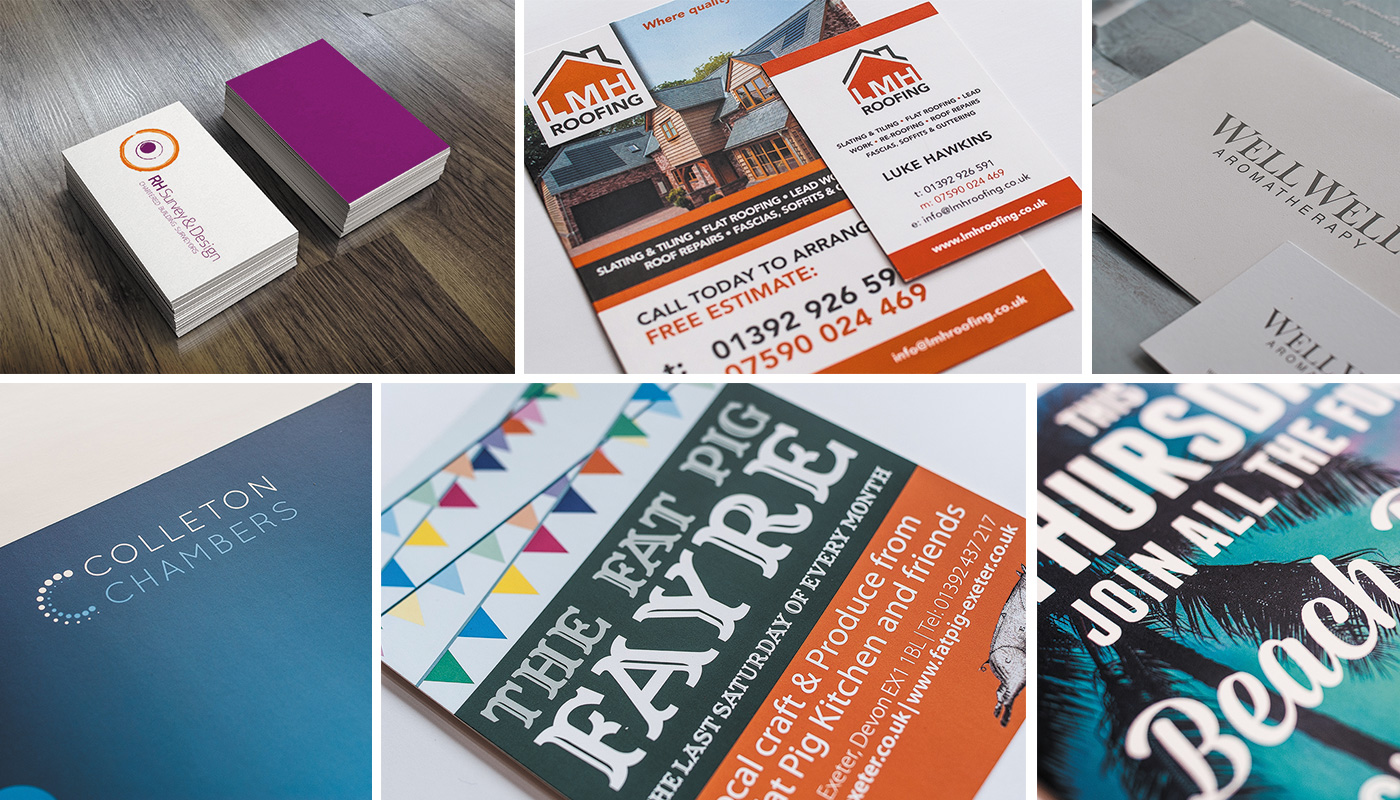 We strive for excellence and don't just do great design but offer creative solutions to help make you irresistible to your current and potential new clients.
Let us sink our creative teeth into your project whether it's a few tweaks to your logo, a complete redesign, a corporate identity or an exhibition stand. Large or small we want to help you drive your business forwards. Don't have any initial ideas? Well, we can help you develop your brand identity. Use our expert design service to ensure effective outcomes. Good design sells – fact!
If you wish to portray a professional image through your business card, flyer, leaflet, letterhead, postcard, stationery, poster, sticker, banner, showcard or whatever, then contact our friendly, local and skilled graphic design team here in Exeter, as great artwork, gets great responses!